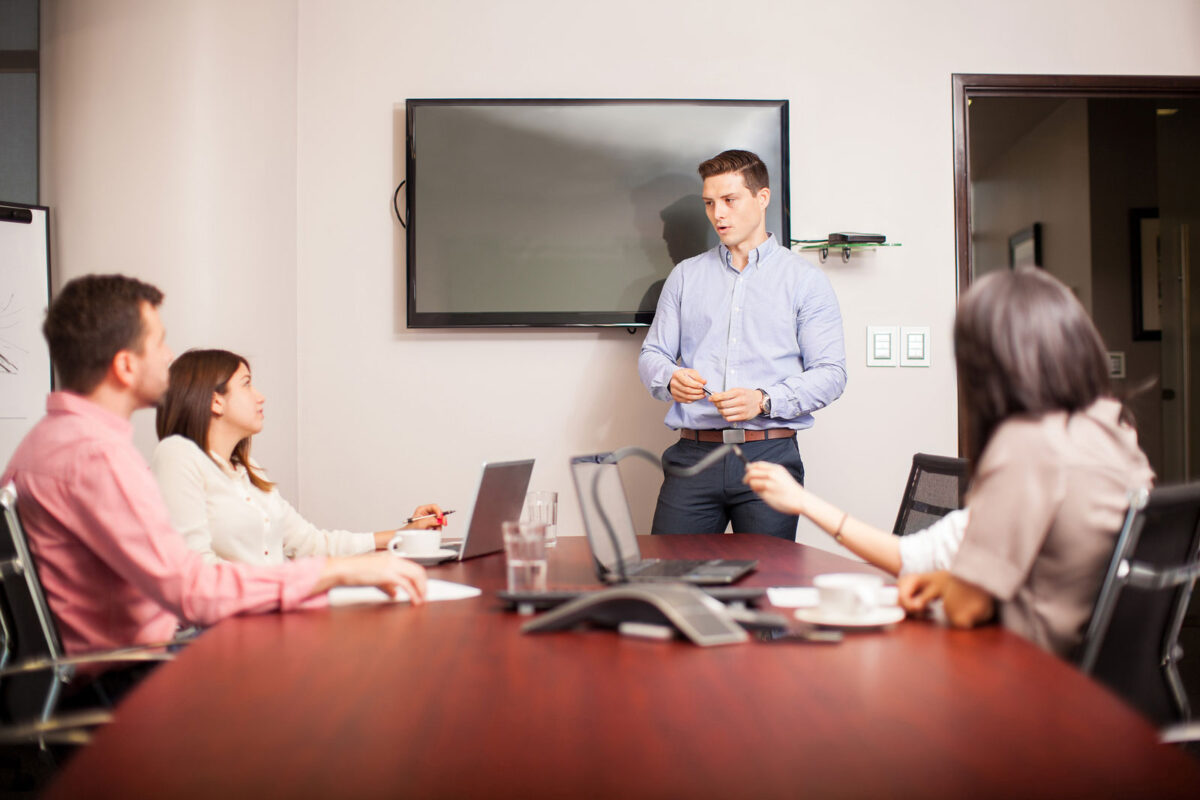 A sales pitch is a make-or-break opportunity. To win your prospect's business, you need to get everything ready. The most important thing you can do before the start of the presentation is to craft a carefully thought-out presentation according to their business needs.
Keep in mind the following primary factors to consider when doing a sales pitch to your prospect.
Understand Your Prospect
You can make your sales pitch appealing once you fully understand your prospect. Research extensively, get to know the people who will attend the presentation, and gather intelligence on their profiles throughout the buying phase.
Make Your Pitch Distinctive and Engaging
Contemplate the possibilities that you can apply to turn your presentation into an interesting pitch. A couple of ideas you can employ may include audience participation, humor, imagery, storytelling, and video. Do everything you can to make your pitch look and feel unique and keep your prospect engaged.
Set a Follow-Up Strategy
To move your sales process along, you have to come up with a solid strategy. One clever way to achieve this feat is to conclude the meeting by setting a schedule for your upcoming interaction. You may also arrange a follow-up meeting on the cost proposal.