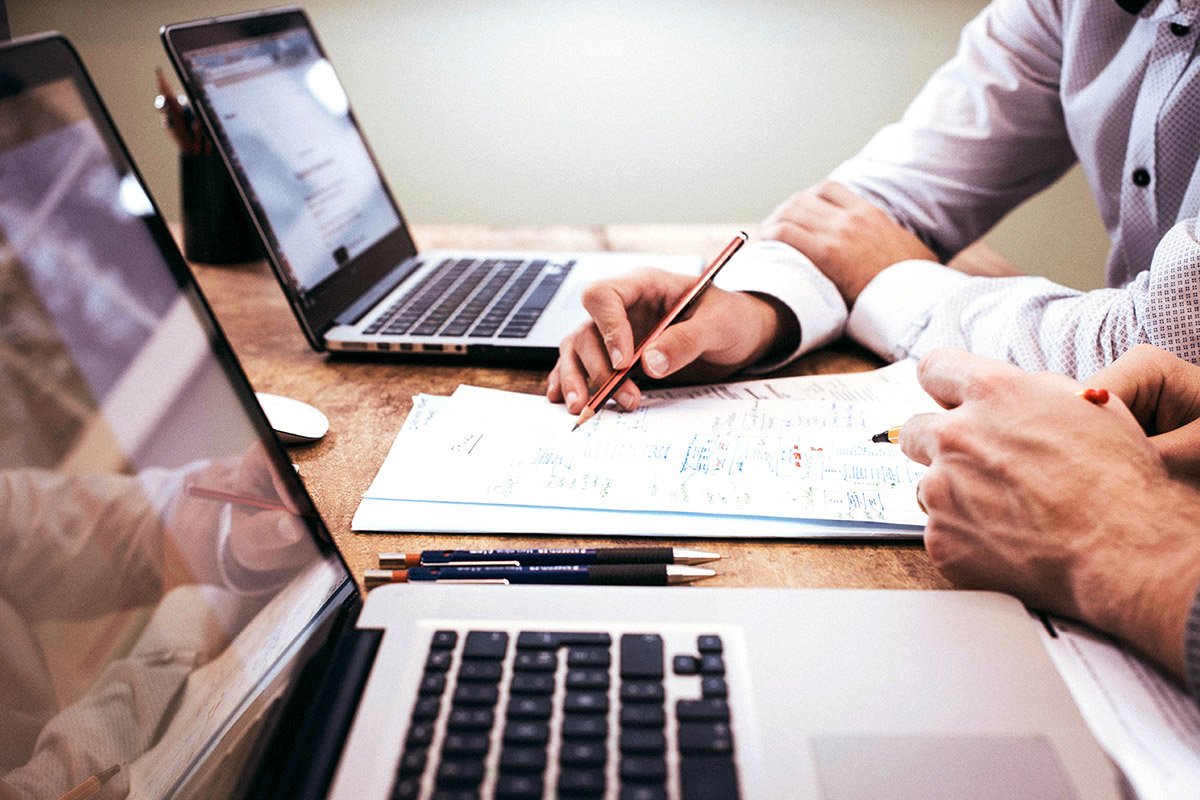 Having an unrivaled skillset in sales is essential these days. From persuasion to closing deals, there's so much you can accomplish once you get the hang of selling your product or service. If you are looking to take your selling proficiency to the next level, we can help you achieve that aspiration here at The Hard Sell.
Based in Canada, we are an association that helps eager individuals hone their skills in the sales industry. Our broad range of modules, tools, and resources can help them advance their pursuit of excellence in sales. Not only that, but we've also made sure that our programs comply with the highest standards.
Our growing community is comprised of thousands of sales professionals such as consultants, directors, managers, and trainers. We've imposed several reasonable guidelines to make sure that our community remains ethically sound.
Members of our organization can take advantage of various programs and rewards, including competency-based training workshops, professional recognition programs, networking events, and limited-time discounts on some exclusive offers.
The Hard Sell aims to become one of the leading professional sales training institutions throughout the country.