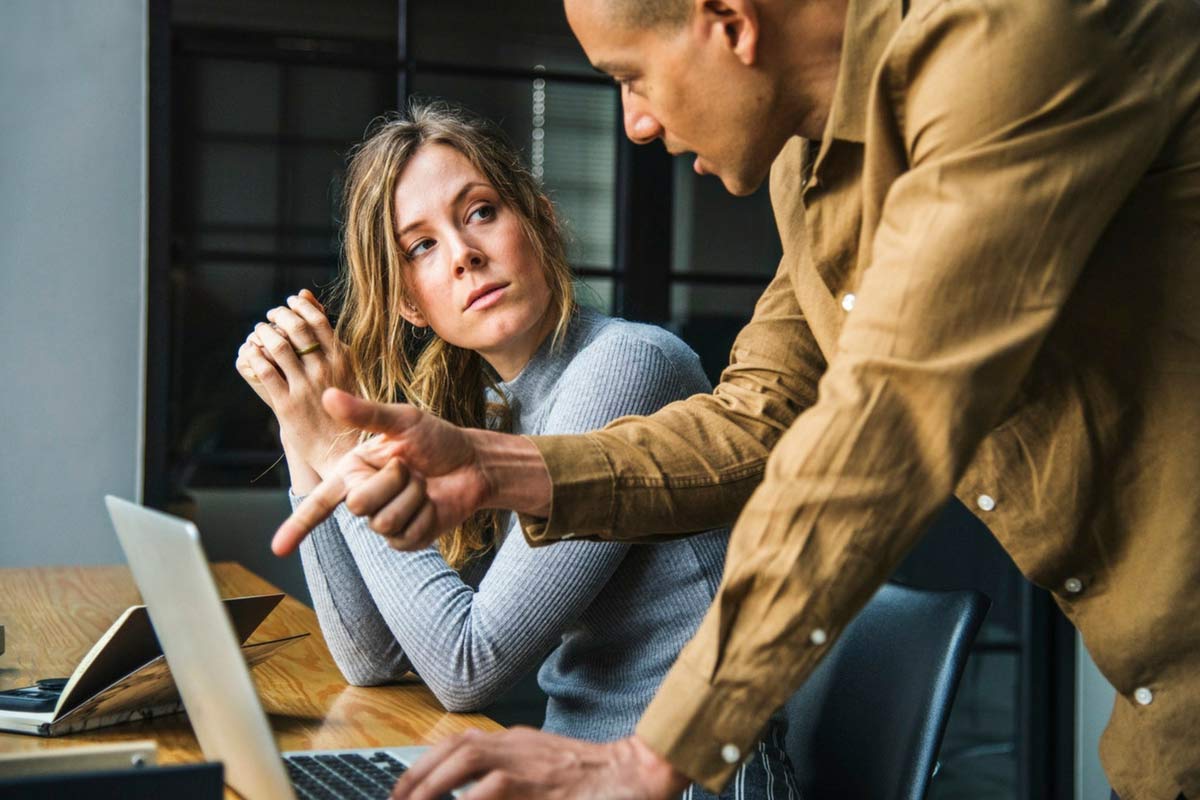 Knowing how to take ownership of any conversation is among the few key traits of an effective salesperson. Whenever you decide to take your communication skills up a level, sign up for our consultative sales training module. It is an online self-guided course designed to let you achieve the important skills so you can transform into a consultative salesperson.
Through different learning resources that comprise associated activities, readings, and videos, you will find out how to steer a sales conversation using an array of steps. Using this technique will shorten your sales cycle and, as a result, drive success to your business. Additionally, you'll be introduced to our signature consultative sales process so that you can transform a product or service conversation into a meaningful business discussion.
Similar to our other training courses on offer, this module welcomes new and experienced sales professionals alike. They are free to do the online learning at their pace at any time, whether they take one or more sessions simultaneously.
Once learners have completed this online course, they will obtain the expertise of determining and describing the entire consultative selling methods, making use of the elements of a superb first call in a practical manner, and reinforcing professional relationships with clients.