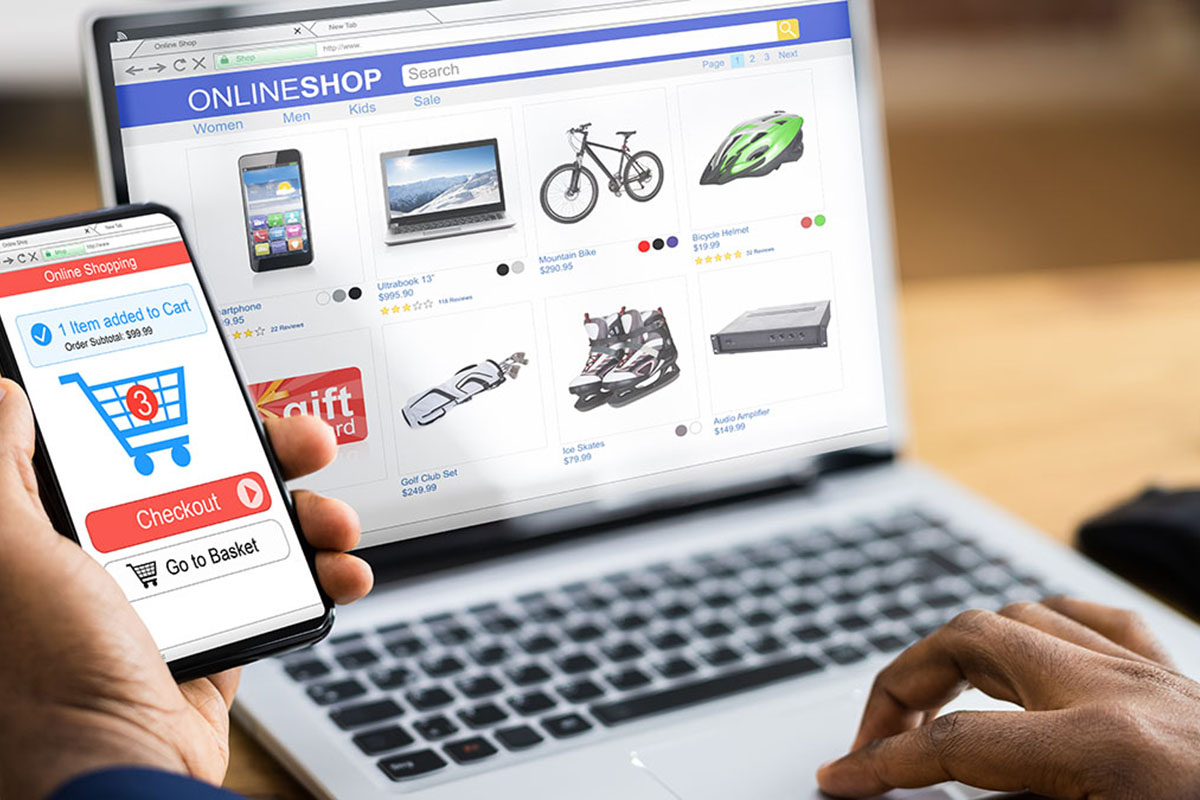 With the sudden rapid growth of online shopping in Canada, entrepreneurs have incorporated e-commerce into their businesses. E-commerce brings a competitive advantage to startups, and here are the following key benefits.
Low Operational Cost
A lot of low-cost e-commerce platforms out there nowadays are available for startups to check out.
When you start your operation using an e-commerce platform, you can customize the visual elements of your online store to make it look appealing and user-friendly. You also have the option to integrate inventory management and payment systems into your online platform without spending too much.
Easy Customer Tracking
Web analytics has aided a huge number of small businesses in terms of analyzing consumer behavior and patterns. Based on this activity, you can get to know more about your customers' spending habits.
E-commerce platforms these days feature web analytics technology for entrepreneurs to easily pinpoint where their customers come from, what specific pages customers visit on their site, and what products or services they buy.
An Expanded Reach
Market expansion is one of the most definitive advantages of having an e-commerce store in your business. With an online store, you can reach thousands of geographic locations that a brick-and-mortar store alone is not capable of.