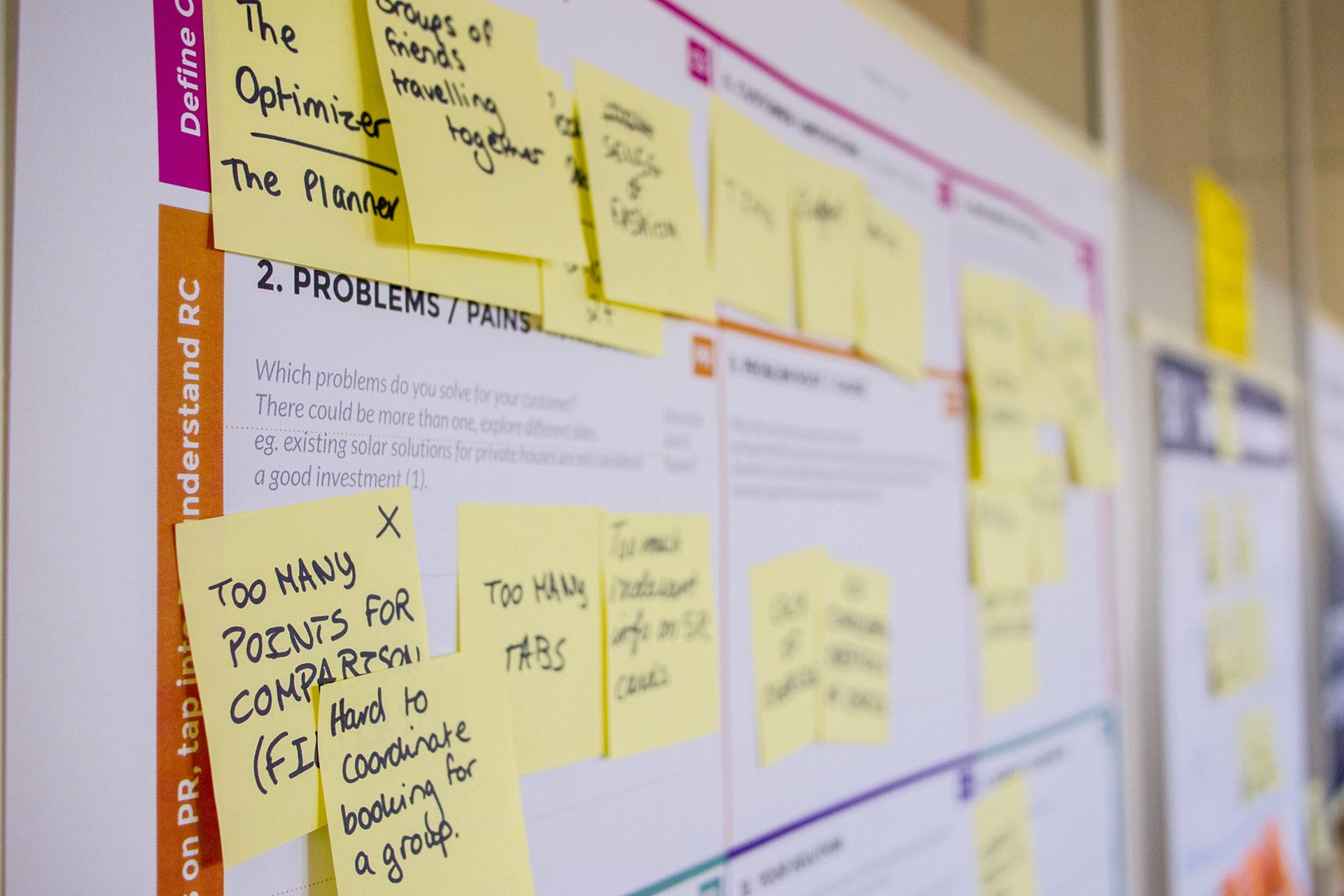 Whether you are planning on starting a restaurant or a CBD business in Canada, there are some things you have to consider to ensure that your business will become a success.
With the current situation, starting a business can be more challenging. However, it's still possible if you follow the right steps.
Guide to start your business
1. Do market research
Market research will enable you to figure out which businesses will most likely be successful. It helps you identify who your potential customers are and what businesses are already currently running near your area. By using this method, you will be able to gain an advantage over your possible business rivals.
2. Write up a business plan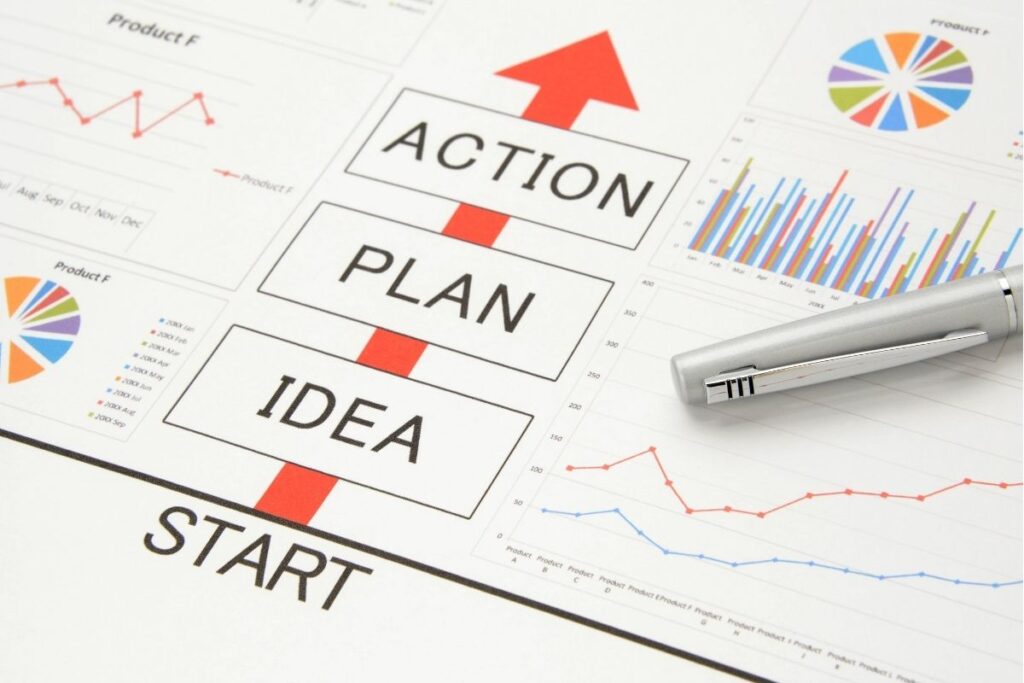 One way to ensure that your business will become a success is through a business plan. Almost any businesses out there that have become successful have laid a foundation and their goals. With a business plan, you will be able to attract possible investors as well as partners which will help you in the next step.
3. Gather funds for your business
It would be great if you have already saved up for your business but if you haven't, there is still a way. As mentioned earlier, with a good business plan, you could attract investors for your business. These investors could help greatly in funding your start-up business. Another way to gain funds for your business is through loans. Just make sure you calculated how much you need for your capital.
4. Pick a good location
Having a good business plan and enough capital won't be enough to make sure your business survives. If you put your shop or store in the wrong place, then everything could easily fall apart. The location of your business is of utmost importance and must never be taken for granted.
5. Pick out a good business name
The name of your business is one way for you to attract your customers right away. Choosing out a business name can be quite difficult but will be important otherwise. Remember, your business name will be your identity in the market. Also, make sure that you pick out a business name that is unique and not already in use.
6. Register your business
Now that you have everything ready, the next step involves registering your business. This is to make sure that your business can legally operate. It will also protect your business name.
7. Get licenses or permits
To make sure that your business can operate legally without any problems from the law, you must get the necessary licenses or permits needed for your business to run. Depending on the type of business you have and as well as your location, the required permits or license will vary accordingly.
8. Open a bank account for your business
A checking account for your business can be a great help for you in terms of handling legalities and taxes. Most of your day-to-day issues can also be resolved with the help of your checking account.
These steps should help you prepare what you need to start your business. Good luck!