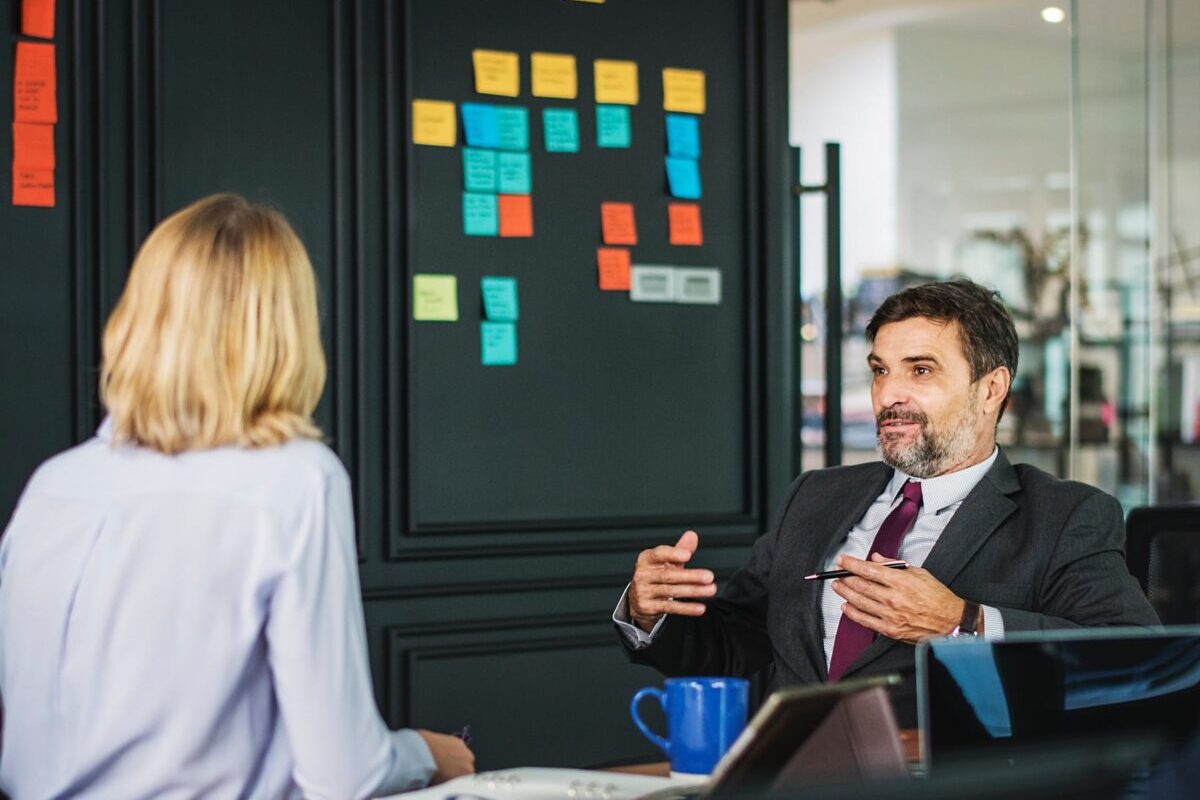 As an association for sales professionals, The Hard Sell provides several consulting, coaching, and training services that an entire sales department in small or large enterprises can benefit from.
Through our service line, we help those companies boost their sales team's overall performance and thus attain excellence. To assist them in realizing the whole potential of a confident sales team, we establish partnerships with affiliates in our extensive network.
Our consulting services consist of customer relationship handling, sales compensation, and talent management. These key components will help tweak the sales structure of your business.
Through our coaching services, we conduct executive-level, group, and one-on-one sessions that are intricately designed according to business needs.
We deliver various training tools that are appropriate for professionals who are teaching an entire sales team in a company. Sales mentors can even use these resources to upskill the participants as they see fit.