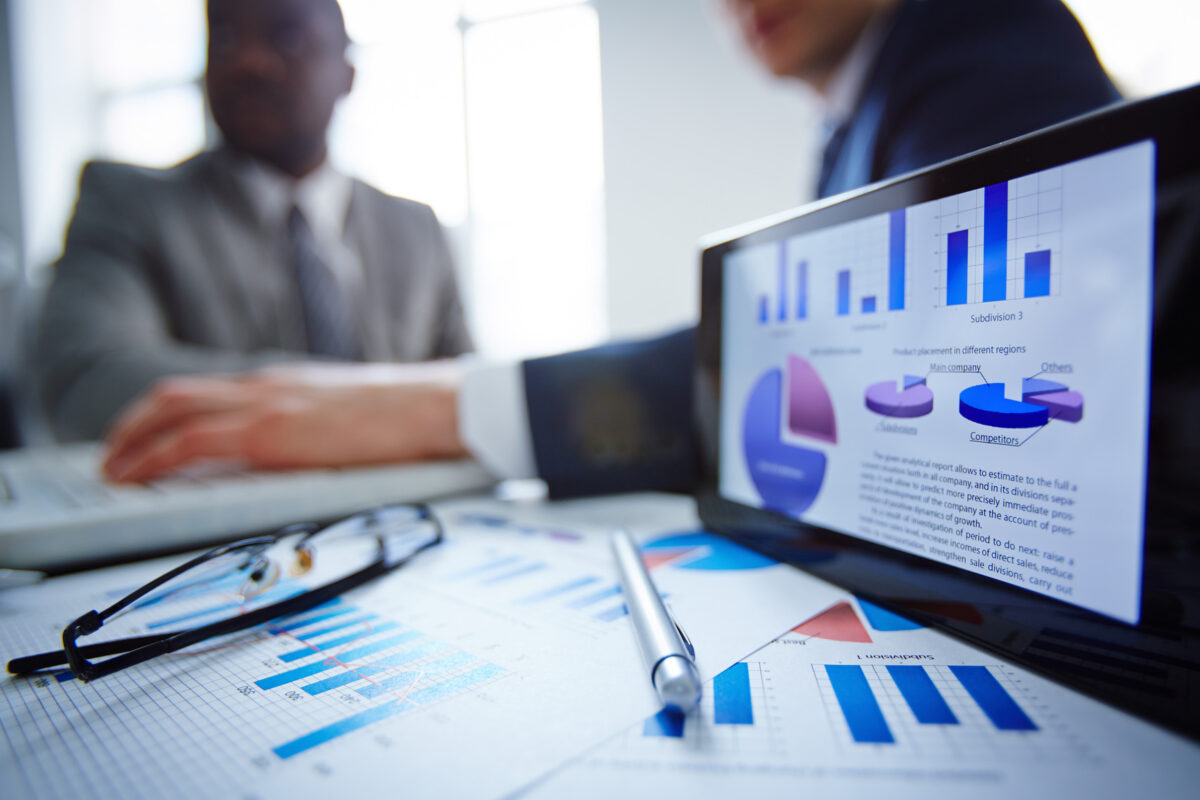 Market research is crucial for any entrepreneur. A thoroughly designed market research plan can steer you in the right direction. If used properly, it allows you to minimize costly mistakes and choose better decisions for your business.
In this blog, you will find out more about the effective and practical ways to conduct market research.
Gathering Inside Information Sources
Tap into numerous internal resources that contain valuable information. These substantial resources mostly consist of data about customer service and sales. They can give you many insights into the market competition, new product ideas, prospective new markets, and reactions of customers to products.
Examining Secondary Research Data
It is wise to consider looking into data that comes from secondary market research. Doing so will provide you with a high-level market opportunity summary. Such pieces of information are comprised of previously gathered details on demographics, industry trends, and market share.
Conducting Primary Market Research
Primary market research involves obtaining original information about your product or service mainly via interviews. Take note, however, that conducting primary research is a specialized skill because it takes a huge of budget and time. You may execute your primary market research using focus groups and surveys via direct mail, phone, or online.